We are now offering 30 hours FREE nursery provision for those eligible from September 2018. PLUS Nursery children are included in the admissions criteria for entry to Reception from Sept 2018. Contact the school office for more information.
Hill View Infant Academy is part of Vision Learning Trust, a company limited by guarantee in England and Wales (registered no. 10292875) whose registered office is at Helvellyn Road, Sunderland SR2 9JJ.
Headteacher's welcome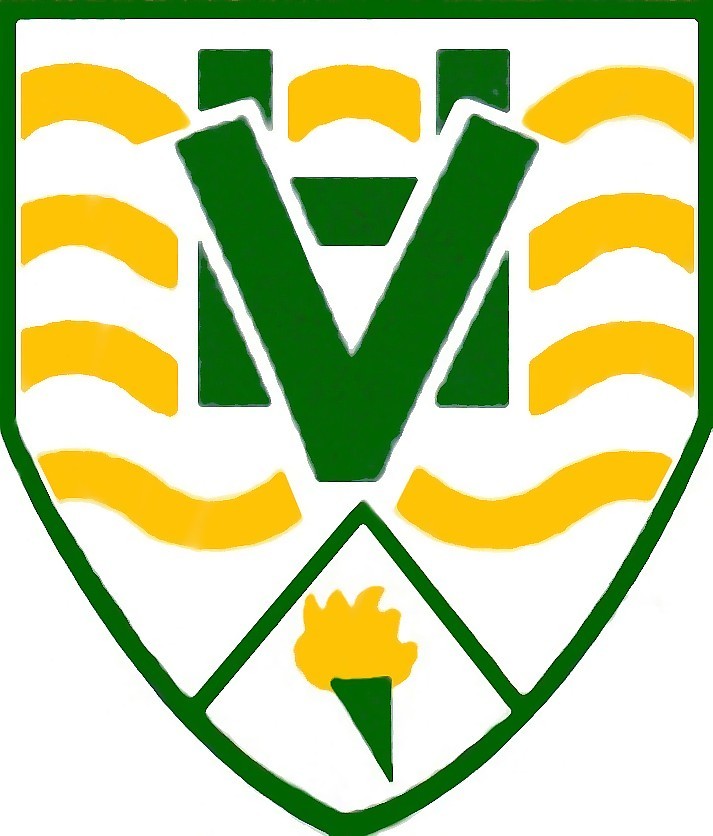 Dear Parent/Carer


The purpose of this website is to introduce you to Hill View Infant Academy and to provide information you may find useful. We are part of a MAT (Multi-Academy Trust) with Hill View Junior Academy.


As our reputation and OFSTED reports (2001 and 2007) fully endorse, we have many strengths. These include very high standards of teaching throughout the school, demanding expectations of children's achievements and behaviour. In addition to this we firmly believe in providing all children with a wide range of opportunities, sporting, musical, cultural, recreational and social. We offer extended care for both nursery and school children from 8.00am to 6.00pm.


Our aim is to provide each child with an education that will equip them to become responsible citizens, to make informed choices having both self respect and respect for others. To achieve this we provide an extensive range of opportunities beyond the school day, in a caring and safe atmosphere.
Please enjoy browsing our website where you will find much more about the life of our school.

Kind regards


Claire Smith

Head teacher

Hill View Infant Academy are part of Vision Learning Trust

https://www.visionlearningtrust.co.uk/

OFSTED January 2007

Grade: 1

"Hill View is an outstanding school that succeeds exceptionally well in meeting the needs of its pupils. Achievement is excellent; pupils with varying abilities and aptitudes achieve well at all stages. Teaching is consistently good and often outstanding so that standards by the end of year 2 are well above average in reading, writing and mathematics".
Attendance

Week ending 2.2.2018

Nursery

Reception

Year 1

Year 2

Attendance

Attendance

Attendance

Attendance

98.10%

98.4%

97.50%

98.9%
For more information on school attendance click here