Opal Play and Learning
Opal Play and Learning
6 March 2018 (by admin)
A little update on our OPAL project... We have a shed being built to store all resources and we are sourcing black board paint and small world resources to develop our yard area.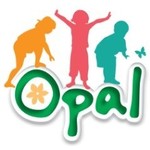 We will soon be in touch with parents to donate resources and ask for help with setting things up.
Thank you again for your continued support.